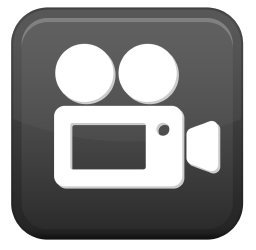 "Halloween Responsibly PSA"—by the 1491s (2012)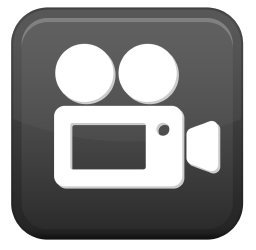 "A Letter to Urban Outfitters - a poem by Autumn White Eyes"—anti-Halloween-faux-Indian student protest (2012)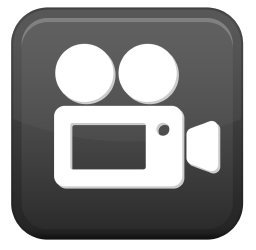 "Louis CK - Indians, White People and God's Earth"
Live at the Beacon Theater (2011)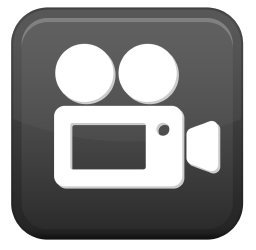 Wounded Knee—Episode 5 of the PBS documentary We Shall Remain
Dir. Stanley Nelson, American Experience/WGBH International, 2009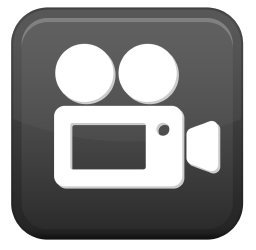 "MISSIONARIES," performed by Floyd "Red Crow" Westerman and Trevy Felix not long before before Westerman's death in 2007.
(Originally recorded on Westerman's 1969 album, Custer Died for Your Sins!)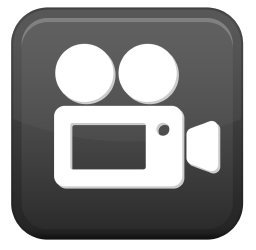 HALF OF ANYTHING. Dir. Jonathan Tomhave. Perf. Sherman Alexie and John Trudell.
U of Washington Native Voices Program, 2006. Web.
Half of Anything from Jonathan Tomhave on Vimeo.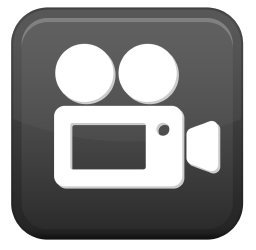 George Bush Speaks on Tribal Sovereignty
"Watch our former president make a jackass out of himself. Listen closely to the laughter amongst the audience."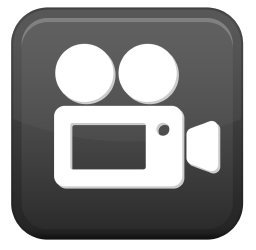 A Man Made of Words: N. Scott Momaday [UCSD, 1997]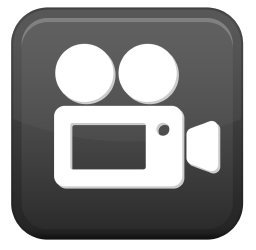 WHITE SHAMANS AND PLASTIC MEDICINE MEN [Dir. Terry Macy and Daniel Hart, Native Voices, 1995]
"White Shamans and Plastic Medicine Men is a documentary dealing with the popularization and commercialization of Native American spiritual traditions by Non-Indians. Important questions are asked of those seeking to exploit ritual and sacred ceremony and of those vested with safeguarding sacred ways. This documentary is thematically organized, and deals with romantic stereotypes and copying, the impatience of new age practitioners contrasted to the fact that indigenous spiritual traditions are thousands of years old, and the proselytizing nature of these new age practitioners. The film represents a wide range of voices from several native communities, and speaks to issues of cultural appropriation with humor, righteous anger, and thoughtful insight."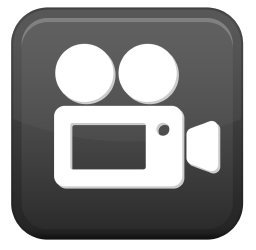 RUNNING ON THE EDGE OF THE RAINBOW: Laguna Stories and Poems: video (incl. transcript) w/ & about
Leslie Marmon Silko (University of Arizona Radio-TV-Film Bureau, 1978)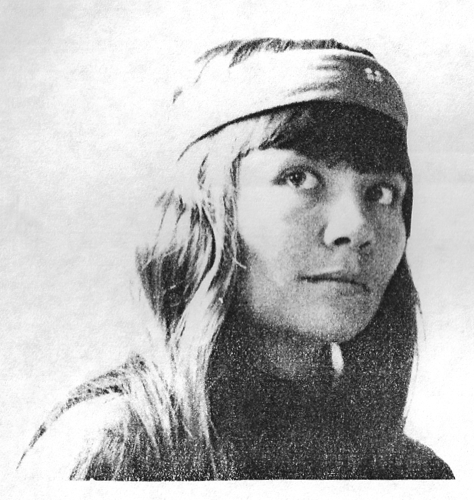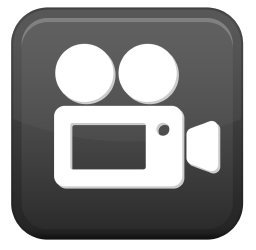 Keep America Beautiful PSA (the "Crying Indian")—Earth Day, 1971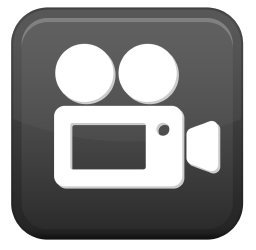 "WHAT MADE THE RED MAN RED?": from Disney's Peter Pan (1953)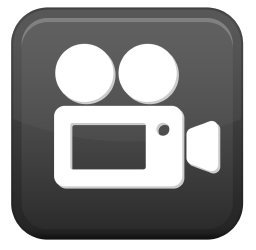 THEY DIED WITH THEIR BOOTS ON: excerpt from the "classic Western" (1941), highlighting
Custer's favorite tune (& 7th Cavalry battle song!), the jig-ish Irish drinking ditty, "Garry Owen."